Do you travel a lot? Maybe it's your first time traveling out of the United States? Either way you have probably heard about Global Entry and/or Nexus and you have questions on whether it's worth it.For me, a person who is in an airport at least once a month, I love it. I've had Global Entry for several years now and I can't imagine flying again without it. It's a huge time saver to say the least.
---
My three favorite features
TSA Pre-Check: This means when you fly you get to go to the pre-check line which is considerably shorter. I've been at airports where the security line is over an hour long, but with pre-check I was through in a few minutes. It some circumstances (when flying back to the US) it can be the difference between making your connecting flight, or missing it and trying to get on the next flight. In addition to the shorter line you don't have to remove your shoes, or belt, or take your laptop computer out of your bag. It makes arriving to an airport much more bearable.
Customs/Immigration Forms: If flying international, you no longer need to complete the blue US Customs/Immigration form on your return flight home. You simply check off a few boxes on the Global Entry kiosk.
US Customs/Immigration Fast Track: When traveling from another country you get to go right the kiosk instead of waiting in the sometimes long US Customs line. It's a huge time saver!
---
What is the difference between Global Entry and Nexus? It's simple really, Nexus also works when crossing the border in to Canada. For those who live close to the Canadian border it's your best option. Amazingly it's half the price of Global Entry. When you interview for Nexus you will be interviewed by both an American and Canadian officer. Nexus includes Global Entry and Pre-check.
It's Worth The Costs: Many people think it's expensive. However, Global Entry is only $100. Nexus (which includes Global Entry) is even less at $50. Apply for Nexus by clicking here!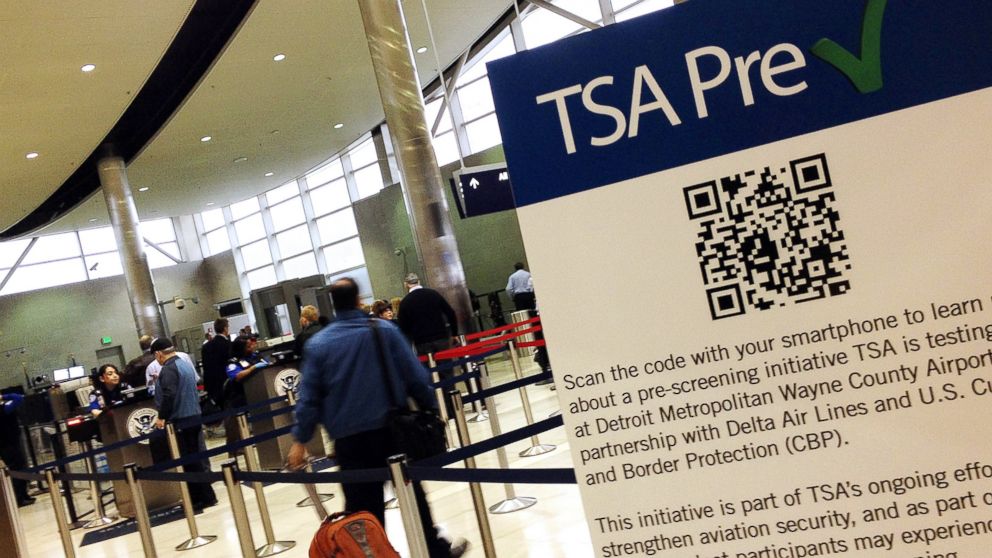 Tracy – EMvacations.com